Back
March 5, 2021
Ensue & Alcove | What's Happening This March
We have a calendar full of exciting events happening this month at Ensue and Alcove. With guest shifts and new menus coming up, March is truly a month geared towards a good time.
Spring Menus at Ensue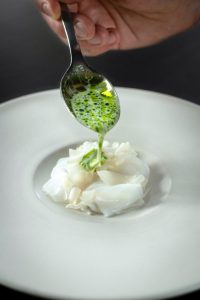 Spring is in the air, and Ensue is celebrating the season by rolling out a new set of spring menus. The dishes will showcase the transient beauty of the gardens with a strong focus of local and organic produce harvested in spring. The choice is yours between four menus:
Seasonal Tasting Menu
A menu that embraces the new season with multitude of colors and textures
A Taste of Ensue
A shorter version of the Seasonal Tasting Menu
Garden Vegetable Tasting Menu
Our vegetarian menu that captures the essence of the season
Chef Prestige Menu
This menu is a tribute to Ensue's signature dishes and the meticulous culinary techniques that respects the highest quality home-grown produce
White Valentine's Day 14 March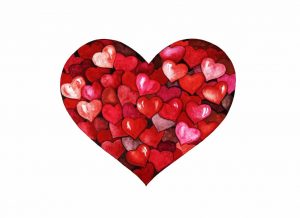 On Sunday March 14, Ensue will open its doors so that you can come celebrate White Valentine's Day with your beloved one. Chef Miles Pundsack-Poe will be curating an exquisite menu for couples, so stay tuned for more details!
Sunset Tea Series at Alcove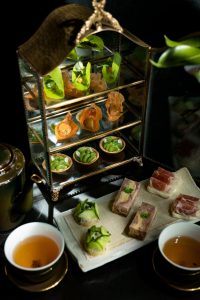 Spend a leisurely afternoon at Alcove and treat yourself to an elegant teatime experience.  The newly launched afternoon tea sets, offered only 3 days a month, will feature a medley of delicately crafted savory and sweet treats. Overlooking the stunning views of the city, this is definitely the perfect spot to spend the afternoon with your loved ones.
Seedlip Guest Shift March 18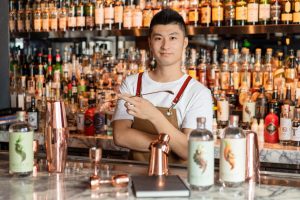 Join us at Alcove on March 18 for a special guest shift featuring China's Seedlip Brand Ambassador- Adam Han. He will bring his own unique style and flair to the art of crafting cocktails, serving up a guest bartending menu full of both alcoholic and non-alcoholic signature cocktails. Mark the date!
Alcove: Uncorked on March 4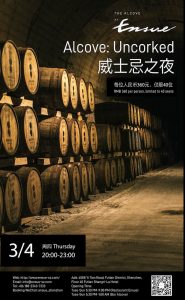 Calling all whisky lovers! A reminder that for our next Alcove Uncorked Event on March 4  we will be putting a focus on Japanese blended whiskies. Come join us on a unique tasting experience to explore different dimensions of this coveted spirit!
Back